Qualified Distribution for those 70.5 and older
Steve Milburn, Ed.D., Planned Giving Manager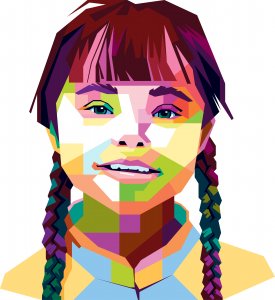 Are you or someone you know at least 70.5 years old?
If so, and if you have an IRA, you may be able to give an amazing gift to Home of the Innocents and to yourself! You can make a Qualified Charitable Contribution and receive tax benefits. Your gift will count toward your required minimum distribution and will help kids in crisis across our region. For more information, please contact me at 502.596.1064 or email smilburn@homeoftheinnocents.org.
The impact of a gift like this will ensure that every child we care for receives the care they deserve.