Notes from Home
Our monthly newsletter, Notes from Home, contains everything that's going on, events, news, and campaigns, all in one publication. You can read the latest issue and find an archive of previous editions below.
You can also make sure you never miss a beat by subscribing to our e-blasts. All we need is your email address.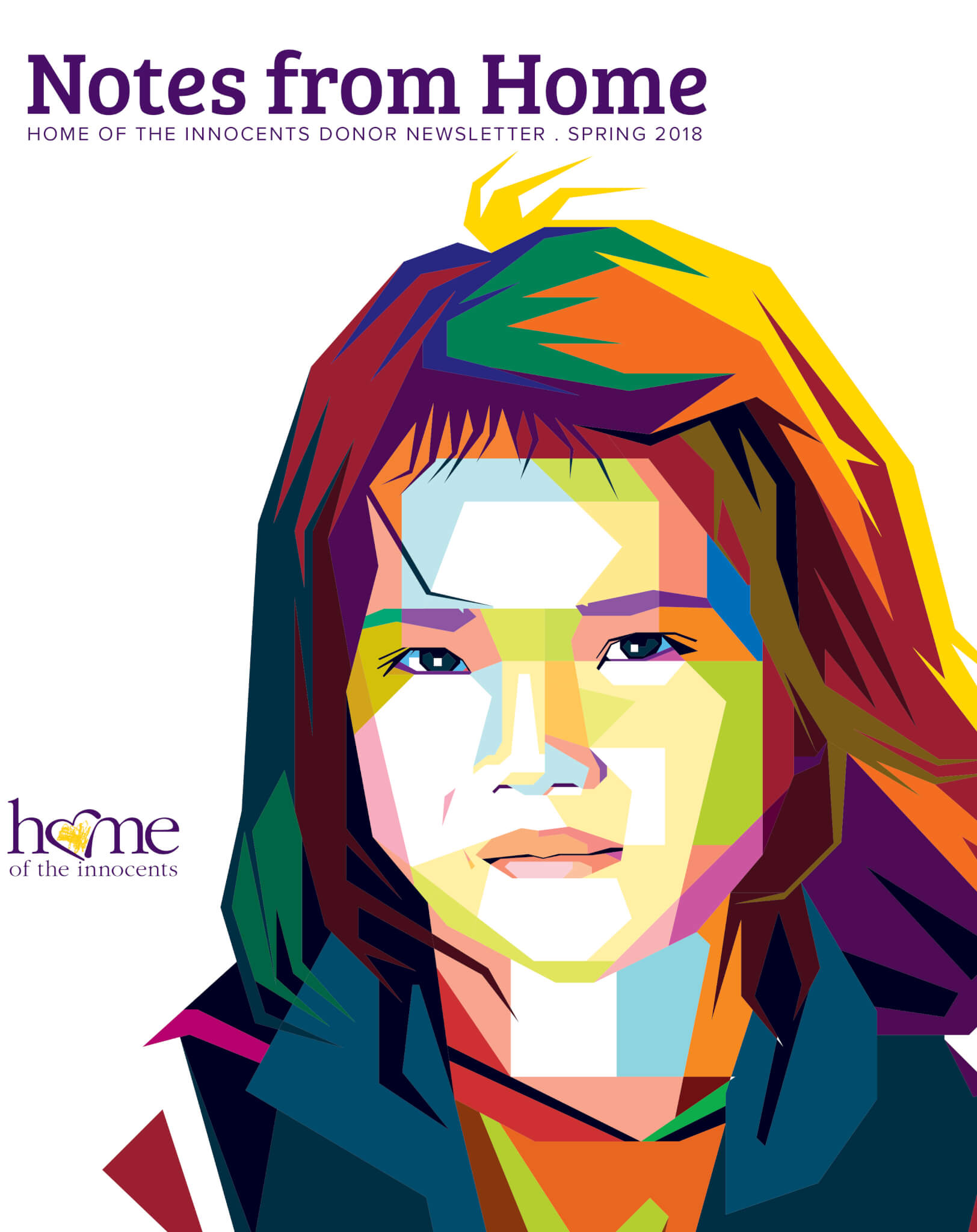 Read Current Issue
Read Now
Fill your mailbox with some happiness! Get our newsletter, event invites, and more by joining our mailing list!