Be the hope.
Lydia Bell, Vice President of Resource Development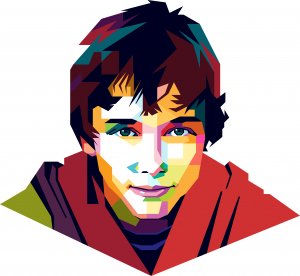 Matthew has a secret.
He hides it underneath the long sleeve shirts he wears.
He hides it when he can't make eye contact with strangers.
He hides it behind the words he shouts when he feels threatened.
Matthew thinks his secret means no one can love him.
When Matthew came to Home of the Innocents, he acted tough, constantly arguing with his counselors and therapists, picking fights with other kids, arguing about his chores and refusing to do his homework. For weeks he made his anger known.
With consistency and caring, many of Matthew's behaviors began to change. He stopped having emotional breakdowns. His aggressive, defiant behaviors changed.
Like Matthew, each child we care for comes to us broken and bruised from trauma inflicted by the people they love the most.
Be the hope. And help the Home. 
Because kids like Matthew don't need secrets.