Give our children what they want for the holidays.
Meredith Pack, PR & Marketing Manager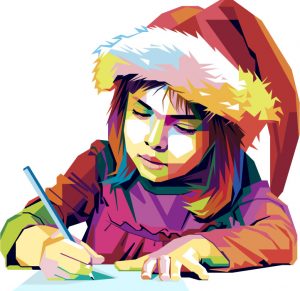 Generous supporters like you help us each year to provide wonderful holiday memories for our kids. Together, we can give them Christmas trees, presents and memories. Importantly, your gift does more than simply provide a good holiday for these kids. Brooke and Ryan will still need your help the other 364 days of the year. The gift you provide today will help ensure that Home of the Innocents is there for them tomorrow and every day they need us. This holiday season, help make sure Brooke and Ryan always have the Home.
Make a donation now by visiting our donation page, or choose items from our Amazon Wish List to be sent directly to the Home.
Questions about donations? Give us a call at 502.596.1025.